Mapa do Sistema de Trilhas dos Estados Unidos
O Sistema de Trilhas dos Estados Unidos é administrado pelo National Park Service, pelo Forest Service e pelo Bureau of Land Management. O National Trails System foi estabelecido em 1968 com quatro classes: national scenic trails, national historic trails, national recreation trails e side and connecting trails.
Copyright © Guia Geográfico - Estados Unidos da América - EUA.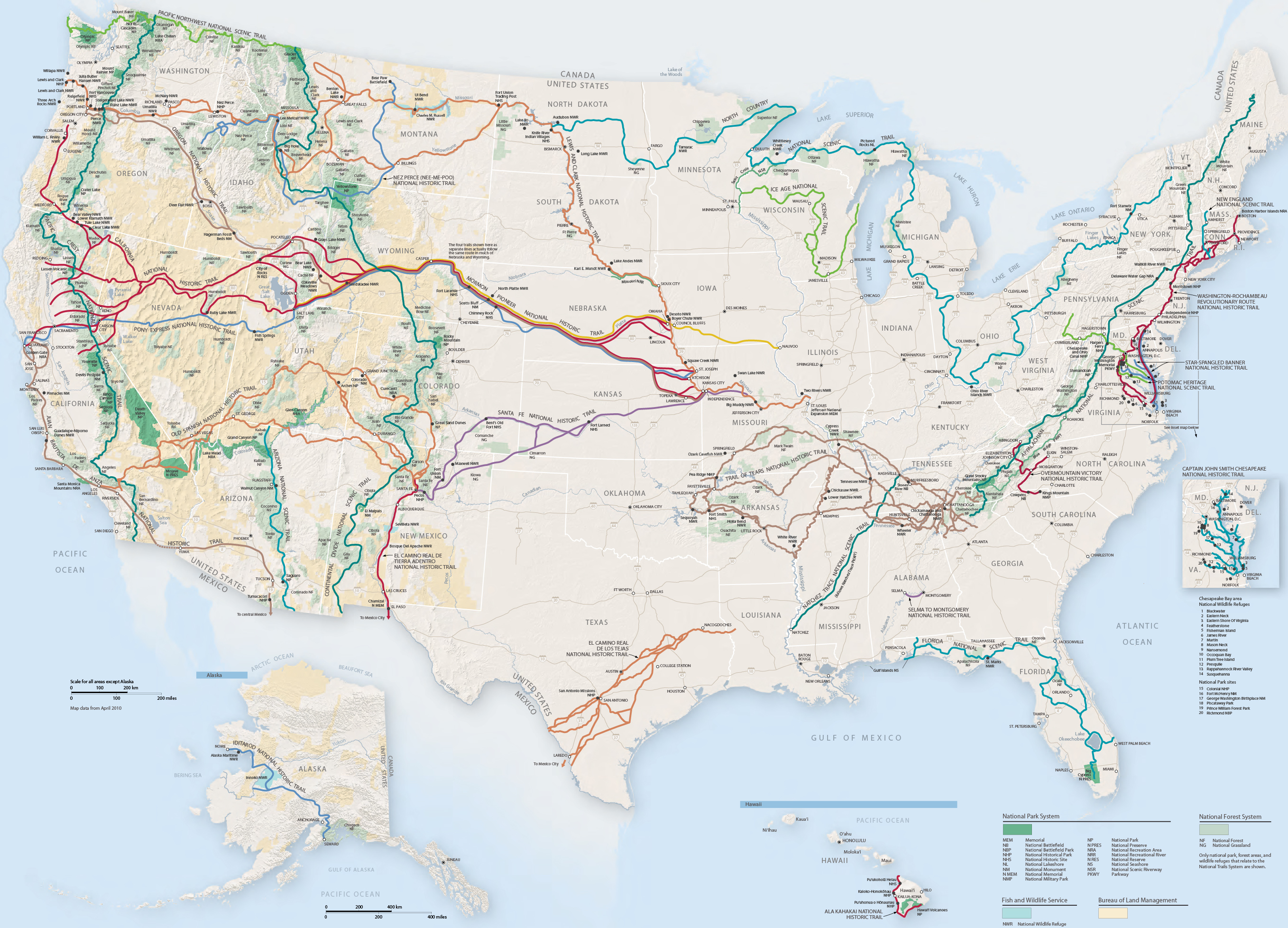 The National Trails System
Fort Union Trading Post National Historic Site, em Dakota do Norte, foi o mais importante posto de comércio de peles no Alto Rio Missouri River. Fica na rota Lewis and Clark National Historic Trail.
Fonte: U.S. National Park Service - 2018.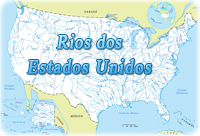 Mapa do Sistema de Trilhas dos Estados Unidos